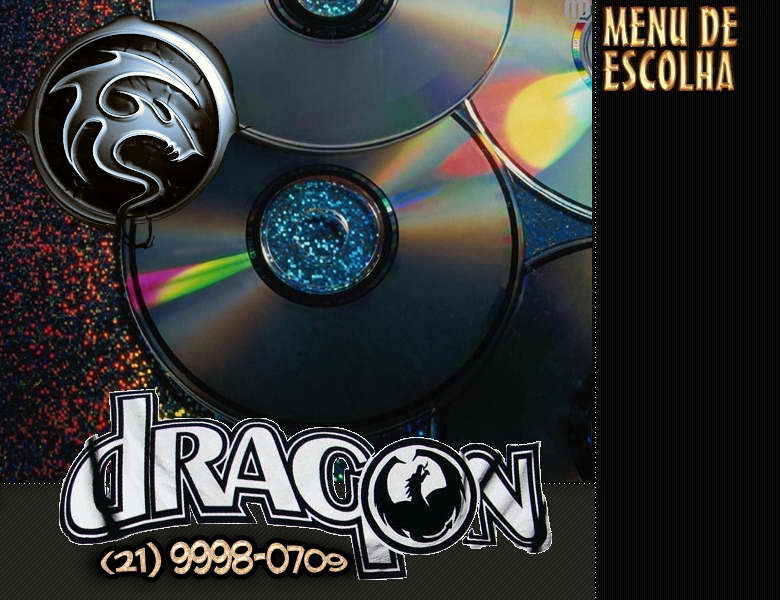 [ Informativos ]


SEDEX


Nossas Regras


Entre em Contato


Enviar Mail-1 Mail-2


Tabela de Preços


Cadastre-se


Faça o seu Pedido


Unlimited Downloads


Roteiro de Instalação


[ PÁGINA PRINCIPAL ]








:: NetObjects Fusion AIO 2006 ::




Conteúdo:










NetObjects Fusion 9 has new features that will not only make you look
great on the Web - they will help you build faster and more efficiently
than ever. Take a moment to browse through the new tools and features
that make Fusion 9 the best version of NetObjects Fusion ever.

Design Tools
View Flash® while you work, enhanced navigation options, improved
CSS capabilities and more.

Site Enhancements
Flash® navigation, customizable Flash® banners, interactive component
suite and more.

Development Tools
Form building made easy, validate your forms, ASP.net support, new
database options and more.

Site Management
Object locking, protect design areas, version control, site rollback,
built-in nPower support and more.