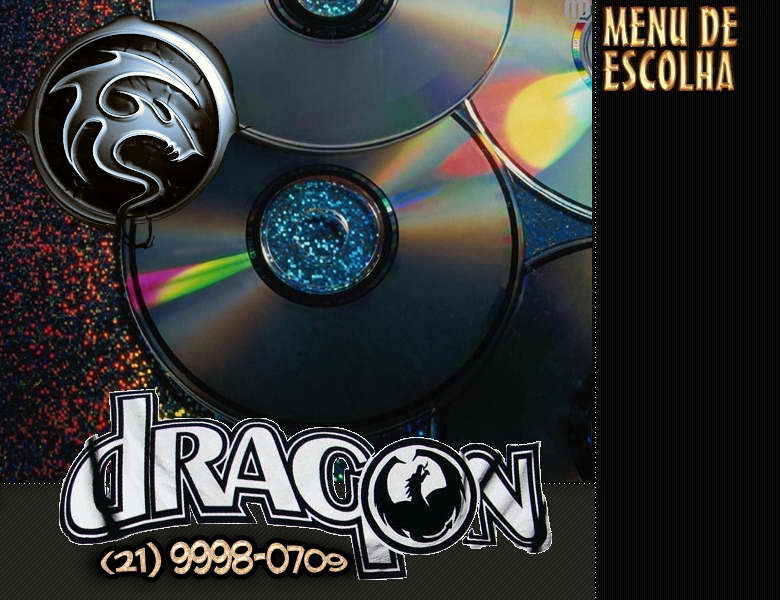 [ Informativos ]


SEDEX


Nossas Regras


Entre em Contato


Enviar Mail-1 Mail-2


Tabela de Preços


Cadastre-se


Faça o seu Pedido


Unlimited Downloads


Roteiro de Instalação


[ PÁGINA PRINCIPAL ]








WINDOWS NEMESIS 4 - TITAN EDITION - DVD
Welcome to the final release in the Nemesis series ..... until Longhorn

Windows Nemesis is based on the XPSP2 core, it will install automatically and needs
no activation as it is corporate, updating via windows update will work fine as well.
Package also contains all hotfixes up to 13/3/05.

This release is a major shift in the packaging of Nemesis and should really have been
Nemesis 3, it contains the following software which are OPTIONAL to install after nemesis
is complete:

3DMark03
7Zip
ABC Torrent
Acrobat Reader 7
Adobe Acrobat Professional 7
Ad-Aware SE Professional
Adobe Photoshop 8 CS
AIM 5
Alcohol 120%
AnyDVD
Aquamark 3
Ares
Avast! Antivirus
Azureus
BitComet
BitTornado
Blindwrite 5
CloneCD 5.1
Codecs (see PI list)
CuteFTP
Diskeeper 8 Professional
Daemon Tools 3.47
DVD Encrypter
DVD Shrink
eMule
Firefox
FlashFXP
FLStudio
foobar2000
GAIM
IsoBuster
iTunes
Java
Limewire
Macromedia Dreamweaver MX 2004
Macromedia Studio MX
Motherboard Monitor 5
Microsoft Office 2003 SP1
Microsoft .net Framework 1.1
mIRC
MsgPlus
MSN Messenger 6.2
MSN Messsenger 7 Beta
Nero 6.6.08
Nod32 Antivirus
Norton Partition Manager
Norton Ghost 2003
Peer guardian 2 Beta 3
PerfectDisk
Paint Shop Pro 9
Symantec Antivirus Corporate 9
Simplite MSN Encryption
SiSoft Sandra 2005 Professional
Sony Sound Forge 7
Sony DVD
Soulseek
Spybot
Spysweeper
Steganos Security Suite 7.13
Sygate Personal Firewall Pro 5.5.26.37
Trillian
UltraISO
VMWare 4.5.2.88
WinAMP 5.8
WinRAR
WinZip9
WMP 10
YIM


Optional tweaks available to choose:

Disable Autorun
Disable Balloon Tips
Disable auto restart in event of BSOD.
Maximise simultaneous connections to 30.
Disable error on low disk space.
Disable Start menu deleay.
Disable Messenger service.
Minimise Outlook to system tray.
Clear Page File at shutdown.
Disable Quality of service Packet Scheduler.
Enavle renaming of recycle bin.
Disable Windows Time.
Disable Windows File Protection.


Nemesis also contains slipstreamed RAID/SATA drivers for all of the following brands:

ACARD
Adaptec
AMD
Highpoint
Intel
LSI
Mylex
nVidia
Promise
QLogic
Silicon Image
SiS
VIA


You will not need to install your drivers from
floppy at the beginning of install, just let it go.



Please be sure to read the *.NFO....(contained within the ISO image. It contains
information about the included packages and warnings for installation issues.. READ IT !!