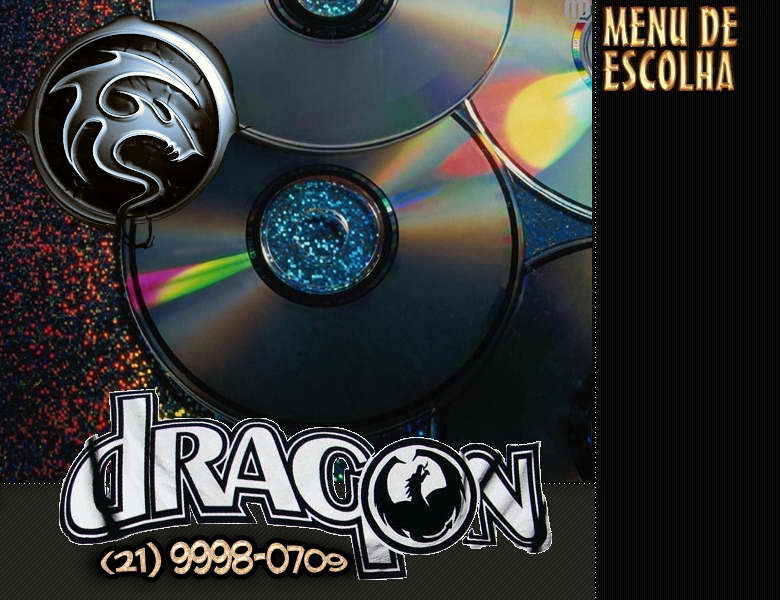 [ Informativos ]


SEDEX


Nossas Regras


Entre em Contato


Enviar Mail-1 Mail-2


Tabela de Preços


Cadastre-se


Faça o seu Pedido


Unlimited Downloads


Roteiro de Instalação


[ PÁGINA PRINCIPAL ]








:: MediaChance All In One 2006 ::




Conteúdo:






DVD-lab PRO 1.5 DVD Authoring tool "NEW"
The DVD-lab PRO version is a next step in DVD-authoring. It adds features that are unheard
in applications in this price category. Multiple audio, multiple subtitle support, play lists, counter
and random lists, various levels of scripting even down to the virtual machine script - yet it still
keeps the clear and accessible interface.

Real-DRAW PRO 4.0 "NEW"
First time in just one drawing package you have the power to combine vector, 2D, 3D and bitmap
editing into totally new level, where one form seamlesly transforms into another.
Real-DRAW sets a whole new standard in vector editing.

Photo-Brush "NEW"
Photo-Brush is a new image editor, natural and artistic media painting program, picture
retouching tool and photo enhancer for Windows 95/98/NT.
With Photo-Brush you can easily correct all unwanted problems in your digital images!

DVD Menu Studio "NEW"
Add complete menu designing capabilities to many professional DVD Authoring packages.
It automatically takes care about all the technical issues of the correct format, it does the
necessary resizing, layer merge/separation, sub-picture color mapping etc.

Multimedia Builder MP3 "NEW"
Create multimedia applications with graphic, text, sounds, MP3 ,Video, supporting CD Audio or
Mixed-mode CD's, executing applications and much more...
Apply many cool effects to your images.

TMPGEnc DVD Source Creator
TMPGEnc produces one of the best looking mpegs. The engine has been refined over the
years. It is fast but still it doesn't sacrifice quality over the speed as many other encoders do.