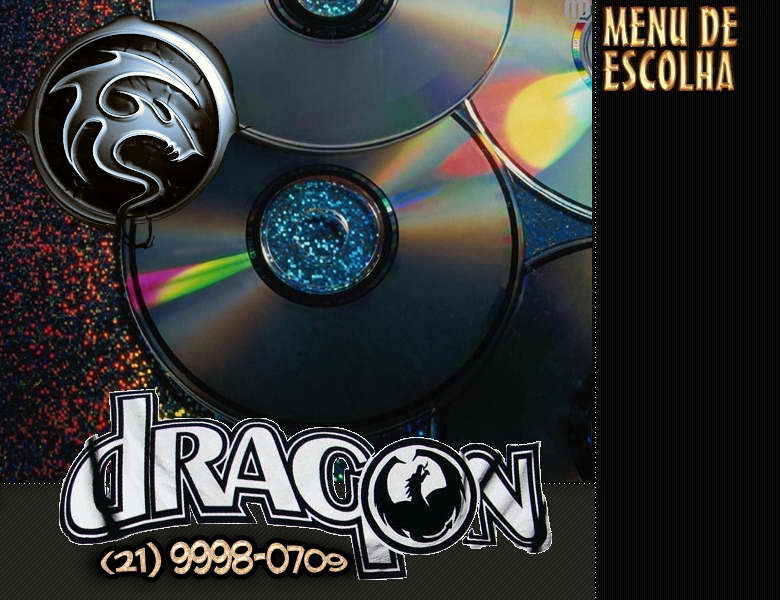 [ Informativos ]


SEDEX


Nossas Regras


Entre em Contato


Enviar Mail-1 Mail-2


Tabela de Preços


Cadastre-se


Faça o seu Pedido


Unlimited Downloads


Roteiro de Instalação


[ PÁGINA PRINCIPAL ]








:: Hollywood FX Vol 1 For Pinnacle Studio 10 ::




Conteúdo:






Description
Spice up your video productions with dynamic video transitions from the
Hollywood FX collection of advanced transitions and edit your own with
the HFX Creator tool included. Each Hollywood FX Volume includes 25
themes of 16 transitions each, making a total of 400 unique, professional-level
transitions. Sample versions of these transitions can be found in the
Transitions tab of Studio 10.
HFX vol.1 includes :
HFX Bars
HFX Multimedia 1
HFX Particles
HFX Specialty Effects
HFX Basic Shapes
HFX MultiWindow Effects
HFX Peels Curls and Waves
HFX Sports
HFX Blocks and Bevels
HFX MultiWindow Transitions
HFX Quads and Pieces
HFX Video and Film
HFX Business
HFX NEW HFX Transitions
HFX Real World Basics
HFX Weddings
HFX Complex Shapes
HFX News
HFX Ripples and Circles
HFX Wipes and Fades
HFX Doors and Borders
HFX Organic Shapes
HFX Space and SciFi
HFX Words and Icons
HFX Frames.