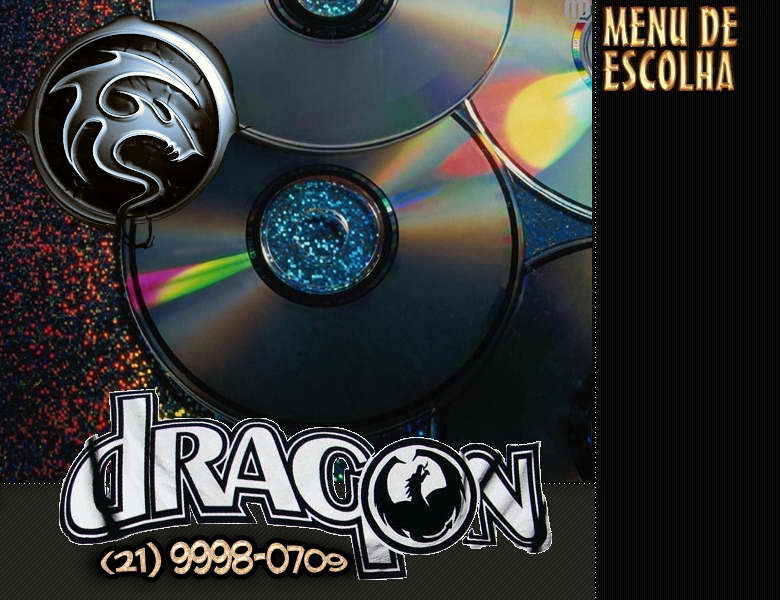 [ Informativos ]


SEDEX


Nossas Regras


Entre em Contato


Enviar Mail-1 Mail-2


Tabela de Preços


Cadastre-se


Faça o seu Pedido


Unlimited Downloads


Roteiro de Instalação


[ PÁGINA PRINCIPAL ]








:: Flash & Website Tools All In One ::




Conteúdo:



1-Flash4D-Flash Intro Builder Professional

Flash4D is a revolutionary Flash Designer software that is not only easy to use, but also
powerful in what it can create for you. Featuring an easy to navigate system that will display
the information you need fast and quickly. free Flash4D: Professional Flash Intro Builder
download,flash, webmasters, webmaster, web, flash 5, flash mx, mx, 5, professional, intro,
flash intro builder, flash maker, maker, creator, builder, flash4d, Flash4D, Flash intro
builder, flash intro creator, free Spice up your website by creating stunning and professional
Flash intros instantly on your computer! free download Flash4D: Professional Flash Intro Builder


2-Websites…in-a-Flash!

Websites…in-a-Flash! is a multi-template Macromedia Flash™ website authoring tool. This
innovated product allows the novice designer to create exciting Flash™ websites in just a few
minutes! A straightforward WYSIWYG and drag-n-drop interface allows anyone, who doesn't
have the time or the graphical skills, to create professional results without having to purchase
expensive and complex tools.


3-Mix-FX

Want to create a Flash animation such as a animated Flash button, banner, intro, text effect
or any and other Flash effect for your web site, but don't have Macromedia Flash or don't know
how to use it for complex Flash animations?


4-In Flash Pro

In A Flash Pro 3.1 is the easiest and best way to create Flash-animated banner ads, web
content, greeting cards and more! Create stunning presentations or website intros in
minutes - plus add your own narration or other audio tracks with just one click. Build your
animations quickly with customizable animation effects such as rotations, sweeps,
explosions, fades and more. The streamlined interface makes Flash design a snap. Don't
waste your time with expensive, complicated software when In A Flash Pro 3.1 can make
you look like a pro today.


5-Banner Maker Pro

Banner Maker Pro is software that quickly (and easily!) allows you to create web-based
banner ads, web buttons, animated gifs, logos, image ads and other web graphics. It's
not just for banners! It's an animated banner ad maker, button maker, and logo maker
all in one.


6-123 Flash Menu

Would you still worry about the following things?
How can I give a strong impression to the visitors of my web site?
How can I simplify the web site navigation with a multi-level menu?
How can I create a cross-browser menu without complex scripts?
How can I create a professional Flash menu in a few minutes?
How can I implement dynamic effects of the menu without the troublesome scripts?
Etc Etc.....


7-Flash Album Creator

You can export photo album as stand-alone (independently run) executable file, super
convenient for distribution and use. Burn it on CDs, send it by email. It's your Art to Share!
You can also publish photo album online without HTML coding, since a ready to use HTML
page was generated at the same time


8-Flash Admin

Have you ever been puzzled or bothered with the follow problems?
How do I deal with those downloaded Flash files?
How can I enjoy those Flash files again and again?
How can I organize and manage Flash folders?
How can I browse, convert and publish Flash files easily?
How can I share those beautiful, funny and interesting Flash files with my friends?


9-Easy FlashMaker

"Easy FlashMaker" is a tool to create simple Macromedia Flash Movies (SWF files) quickly
and easily. It is well known that Flash creation using professional software is very difficult
process for beginners and even for more experienced users. We have tried to make this
process as simple and convenient as possible.


10-Web Page Maker

Web Page Maker is an easy-to-use web page editor that allows you to create and upload
web pages in minutes without knowing HTML. Simply drag and drop objects onto the page
and position them freely in the layout. It comes with several pre-designed templates
that help you to get started. It also includes ready-to-use navigation bars that can be
inserted into the page. Additional features include built-in color picker, Java script library,
image library and built-in FTP client.


11-Anim-FX

Create Flash intros , Flash banners , and text effects with Flash templates from Anim-FX
for your web site - fast and easy. Anim-FX is a very compact Flash tool based on a wide
range of Flash templates. The unique thing about Anim-FX Flash intro and banner builder
is that the positioning of the text and the number of text lines is flexible.


12-The Flash Ad Creator

Flash Ad Creator is one of those tools you will smile at the first time you see it, and then
you'll start to drool and take out your wallet and buy it. Why? Because it's a much-needed
tool by the majority of web masters out there, it's a breeze to use, and it's dirt cheap.


13-SWFText

SWFText a tool to create basic Flash text animations. It offers 150+ text effects and
more than background effects, that can be further customized in font, text color, and
layout. The program is easy to use and all you have to do is enter your text, and select
the desired effects. The program provides a real-time preview of the selected effects.
The result can be published as single .swf file or complete web page.